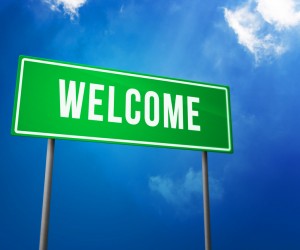 Hello, and welcome to my first blog post on my new website!
I'm excited to launch my new, dynamic website. I'm are planning to make use of my blog, updating it on a regular basis. This is where you'll find the latest and greatest information on me.
I'm also excited that the new website T&S Online Marketing created for me is much easier to update on an ongoing basis. That means I'll be able to keep my audience much more up-to-date on everything I have to offer. Not only will the blog be updated, but the rest of the site will have current information as well.
If you have any questions or comments, please feel free to contact me!